Oprah Winfrey Testimonial
"Marcia's right! You have to be able to identify what you really love and really want, before you can get it."
Oprah Winfrey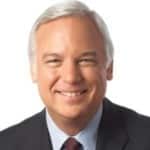 Jack Canfield Testimonial
"Marcia is the best Dream Coach on the planet. With her help, I've taken my life to a whole new level."
Jack Canfield